Maintenance programs from Minc to increase the value of a property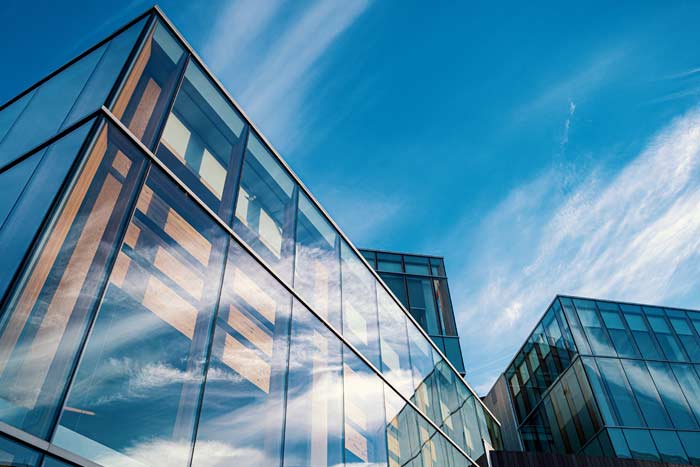 Minc notes that the appearance of a property can enhance its value and appeal, and the best way to achieve this is by a well-structured maintenance plan!
Traditionally, maintaining a property has been the responsibility of owners or managers, who may have differing opinions on various practises. There are areas, also, which may not be taken into consideration as they are not always obvious.
By engaging Minc, building owners and managers have the peace of mind that their building will be professionally serviced, current building maintenance practises are adhered to, servicesare performed to the latest OHSE regulations and Minc also ensures that the latest environmentally friendly products are in use!
The objective of good maintenance practise is to know what level of pro-active maintenance is appropriate for a given situation. A major concern on some sites is for managers and staff attempting to undertake maintenance in safety critical areas where they do not have sufficient licensed training.
Safety critical areas such as electrical, building and plumbing should only be serviced by trained individuals. Building owners and managers have a duty of care with regard to maintenance and safety to ensure this is the case.
Minc can assist in providing expertise to identify potential hazards and risk factors, enabling
building owners and managers to prioritise maintenance timetables.
This has the valuable flow on effect of not only minimising unanticipated major repairs, but also
reducing public liability insurance claims and premiums.
Having all the required trade skills, licences, insurances and systems in place to ensure accountability, Minc provides these services from a single point of contact, while maintaining historical records for future forecasting.
Minc Services offer professional workmanship, carrying out maintenance investigations and
property services with:
Availability 24 hours, 7 days a week
A focus on OHSE
Well presented and professional appearances
Trusted track records; and
Guaranteed workmanship