Minc Welcomes David Ivanovic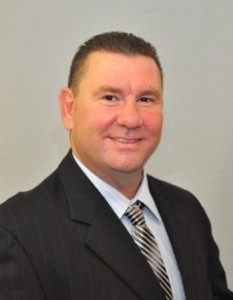 Property services provider, Minc welcomes to the network, David Ivanovic, who has commenced operations based in Sydney. David extends to the Minc Group a wealth of 20+ years experience and capabilities in the commercial building and retail sectors which include design, planning, building approvals, contract and construction management.
He views the property services industry as a dynamic, unique and rapidly growing sector. David is keen to apply his skills in the provision of exceptional service solutions benefitting a full range of properties – from single premises to multi level strata and commercial buildings.
The company's success has come from its exceptional team, network, innovative systems and a day-to-day commitment by all to provide our customers with an outstanding service experience.
Contact us if you would like further information about Minc – Australia's leading property services provider.
"Local knowledge and national support"
Local Sydney SW Office 0414 258 103
Please view Contact page for all other office locations
National 1300 88 6462